■Powder carbon is Huahui Company's third series of products. The common produced varieties are 30x200mesh, 60x200mesh, 100x200mesh, <200mesh, <325mesh etc.
Powder Activated Carbon,the raw material is high standard TAIXI anthracite, which is grinded into suitable powder size with qualified activated carbon,is the third main products of HuaHui Company. Because of its powder state, better diffusivity, it can full touch to the reaction material. Meantime, it is applying to disposable recovery treatment of filling water and industrial waste water with its high efficient adsorption, moreover, also used for refining and decolorization of liquid. The types we manufacture through the year include HF-30x200, HF-60X200,HF-100X200,HF-325 etc.
This high efficient carbon with powder size aims to reduce the content of hydrargyrum vapor discharged from fire coal power plant and fire furnace and burning rubbish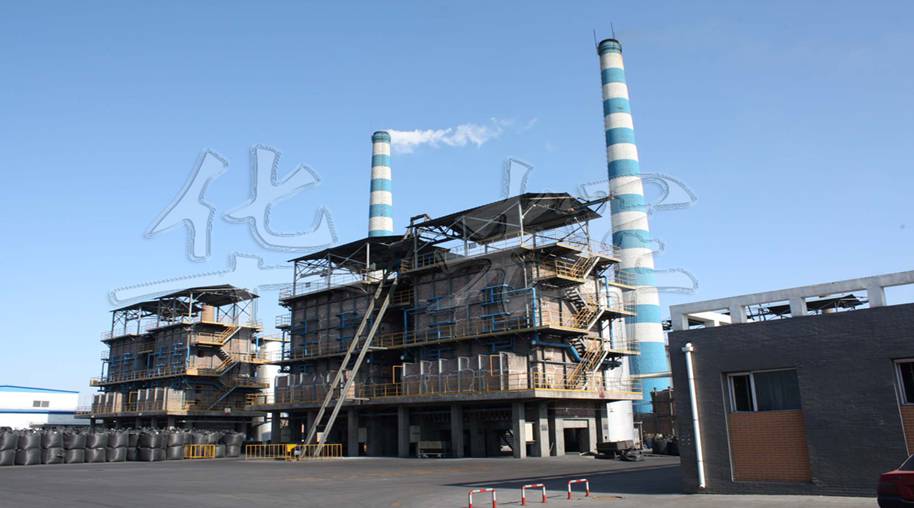 . It achieves the chemical and physical treatment to the hydrargyrum among the smoke gas by attaching bromine into the developed micropore organization. The hydrargyrum adsorption capacity of [Huahui" Demercuration Carbon can get more than 0.3mg/g.