Ningxia Huahui Activated Carbon Company Limited (Huahui Company) was founded in 1992, its registered capital is 1.6912 billion yuan, production capacity is 35000 tons every year. With more than 20 years`experience in foreign trade, HuaHui Company is one of the key enterprises of foreign trade in Ningxia Hui Autonomous Region.
The characteristics of the products in Huahui Company based on the developed micropores of Taixi Coal inherent, adjusting pore and making transition hole and large pore distribution extent according to customers` demands.
Powder carbon is Huahui Company's third series of products. The common produced varieties are 30x200mesh, 60x200mesh, 100x200mesh, <200mesh, <325mesh etc.
Powder Activated Carbon, which is grinded into suitable powder size with qualified activated carbon.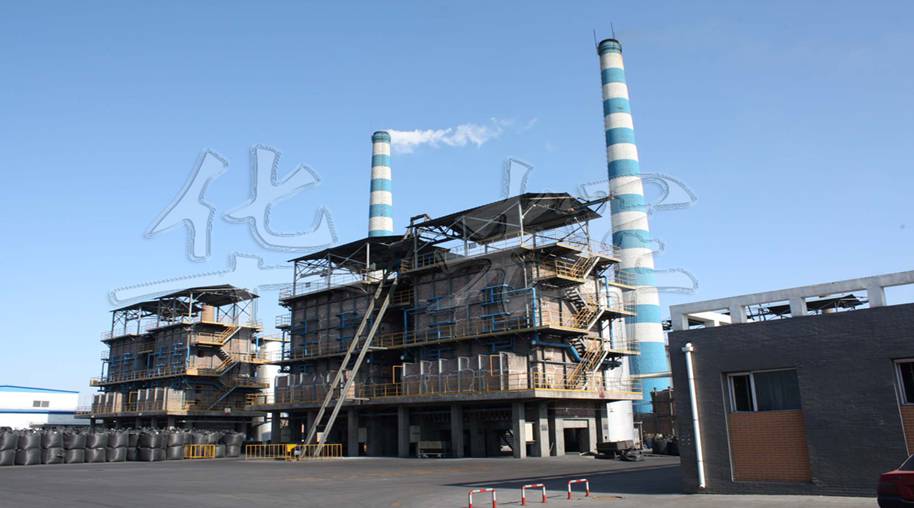 . Because of its powder state, better diffusivity, it can full touch to the reaction material. Meantime, it is applying to disposable recovery treatment of filling water and industrial waste water with its high efficient adsorption, moreover, also used for refining and decolorization of liquid. The types we manufacture through the year include HF-30x200, HF-60X200,HF-100X200,HF-325 etc.